Welcome to my blog!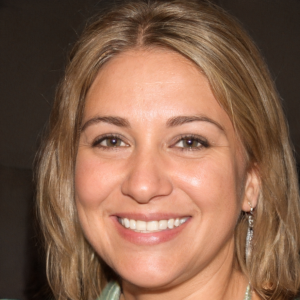 Hi, my name is Spencer Lewis. I am an interior designer based in Austin, Texas.
Along with my full-time job, I am also a mom to two rambunctious (although lovely) kids. As someone who loves working with her hands, you'll find me constantly changing up things in my house. From the cabinets to the light fixtures, I love adding my own touches throughout the house.
My kids and my job take up most of my time. But weekends are when I can spend some quality "me time". I guess you could say that I turn into a handyman. I put on my gloves and let my creative juices start flowing. If you were wondering why the blog is named It was Weekend, you have your answer now.
ABOUT THE BLOG
There's a little bit of everything here at It Was Weekend. From refurbishing your house to fixing those annoying leaks, you'll find it all here. The blog also features some handy tips and hacks to help you explore your creative ideas without emptying your wallet. As for the name, it's simple really. Everyone deserves to love their home and love being there on their time off at the weekend. I just wanted a catchy way to say it!
I plan to post a lot of original content here. You can already find some here but there's more on the way. Above all, I hope the blog inspires other moms to get started on their own passion projects.